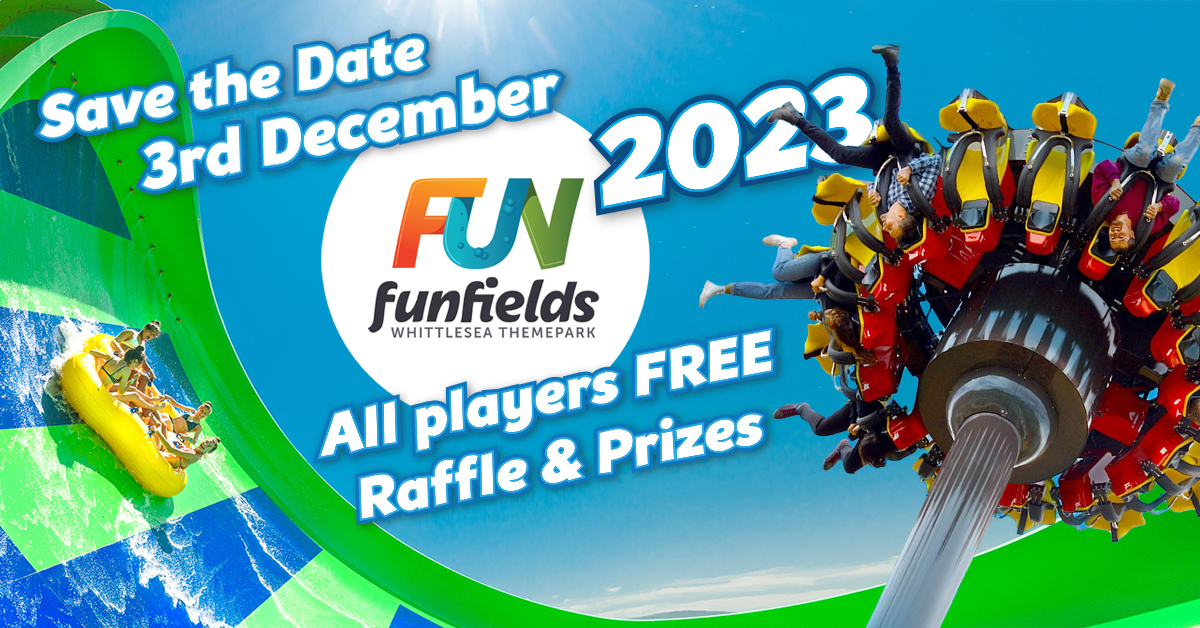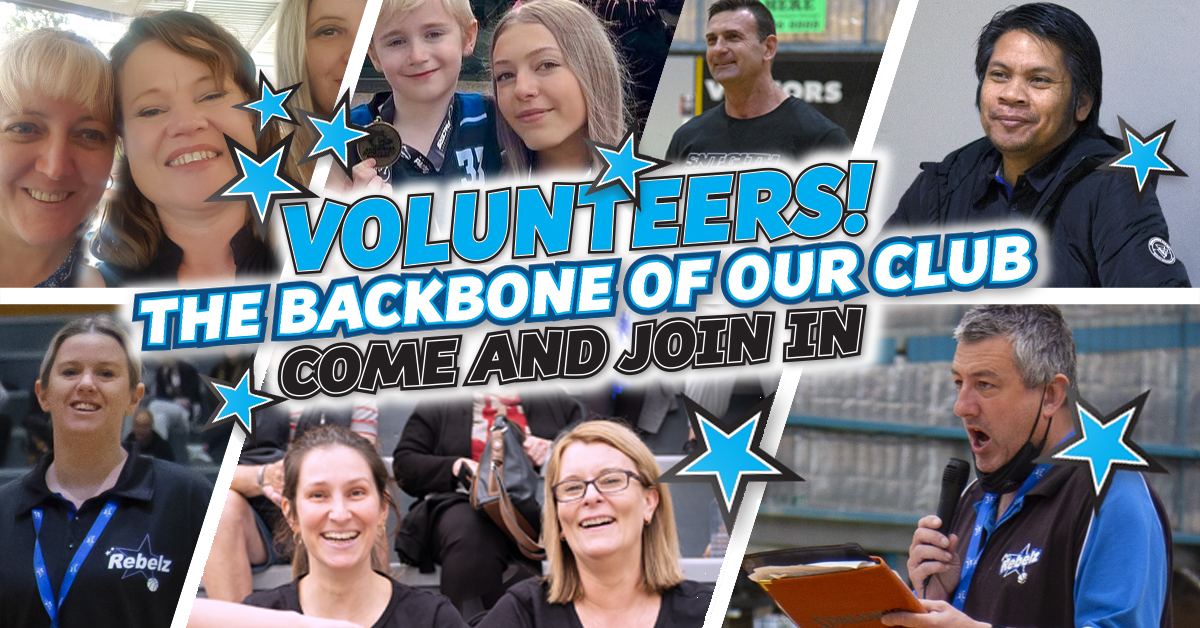 Rebelz WEB Slider 2 1080
3rd December
All Players FREE
Raffle & Prizes
Rebelz WEB Slider 2 1080
VOLUNTEERS!
ARE THE BACKBONE
OF OUR CLUB
Rebelz WEB Slider 2 1080
HAVE YOU ORDERED YOUR PLAYERS UNIFORM?
LATEST REBELZ NEWS & EVENTS
Front Page Carousel Slider 15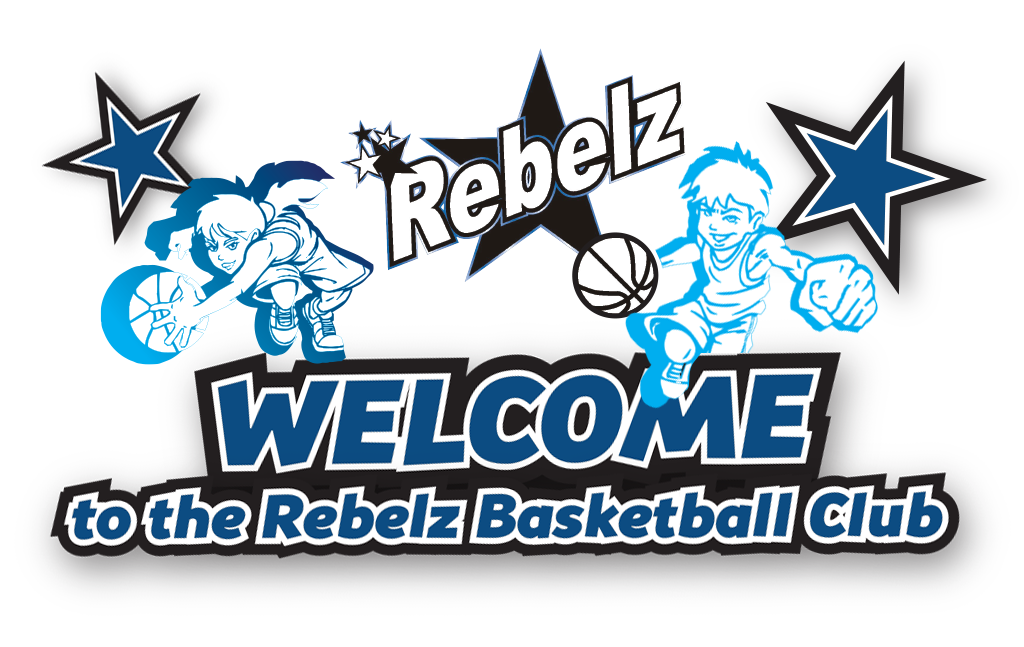 The Mill Park Rebelz Basketball Club is a local club
for girls and boys aged 5 years and up.
Starting in 2009, our club continues to grow strong
from season to season.
Come join us having fun whilst learning new
and old basketball skills.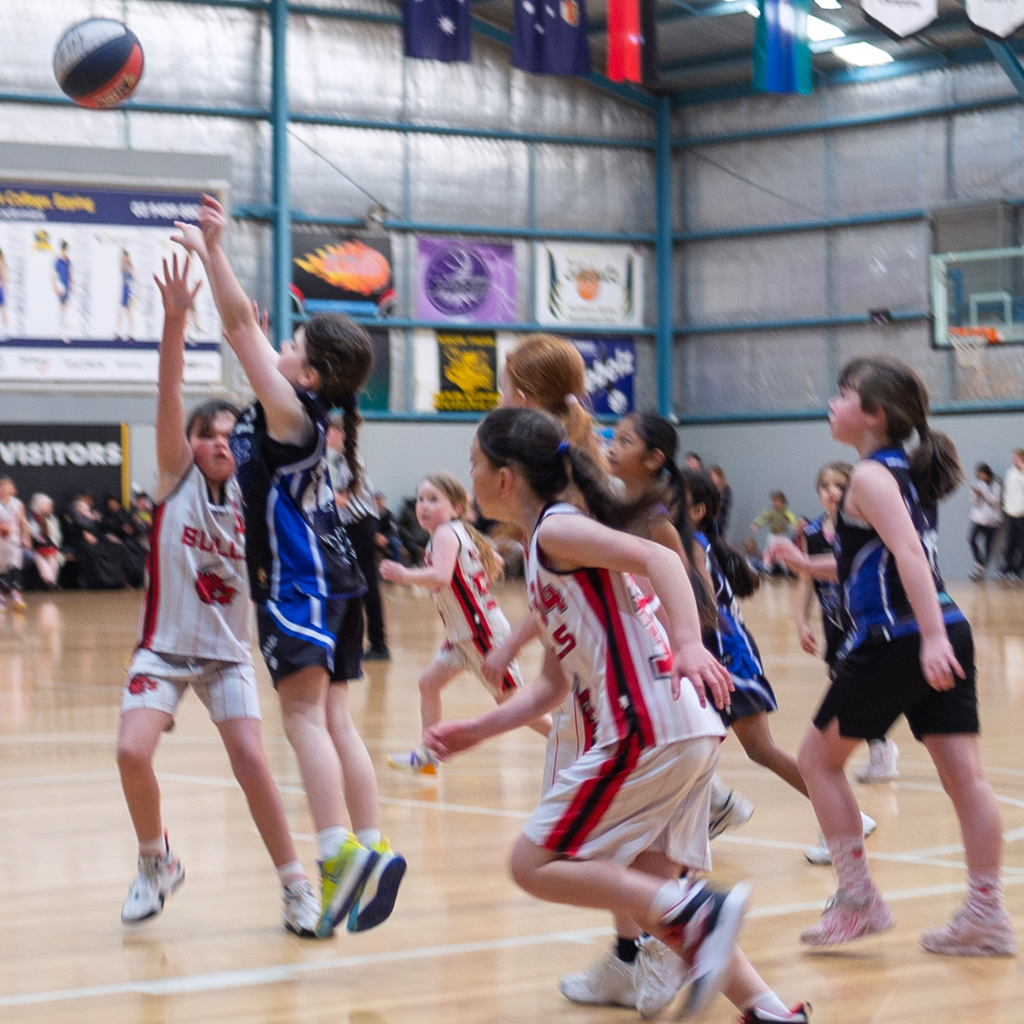 Slide
Slide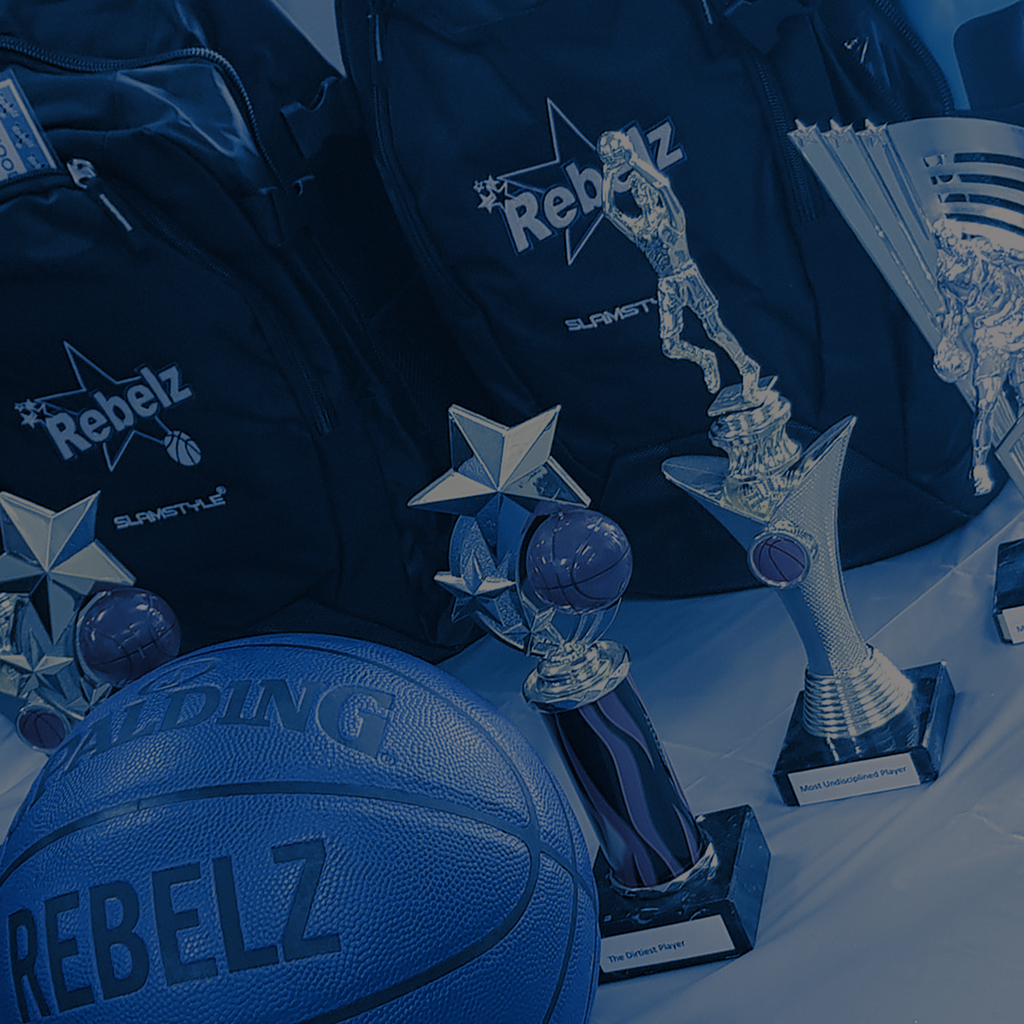 If you have a child that is interested in starting up or re-registering, please contact us and/or click here for registration details.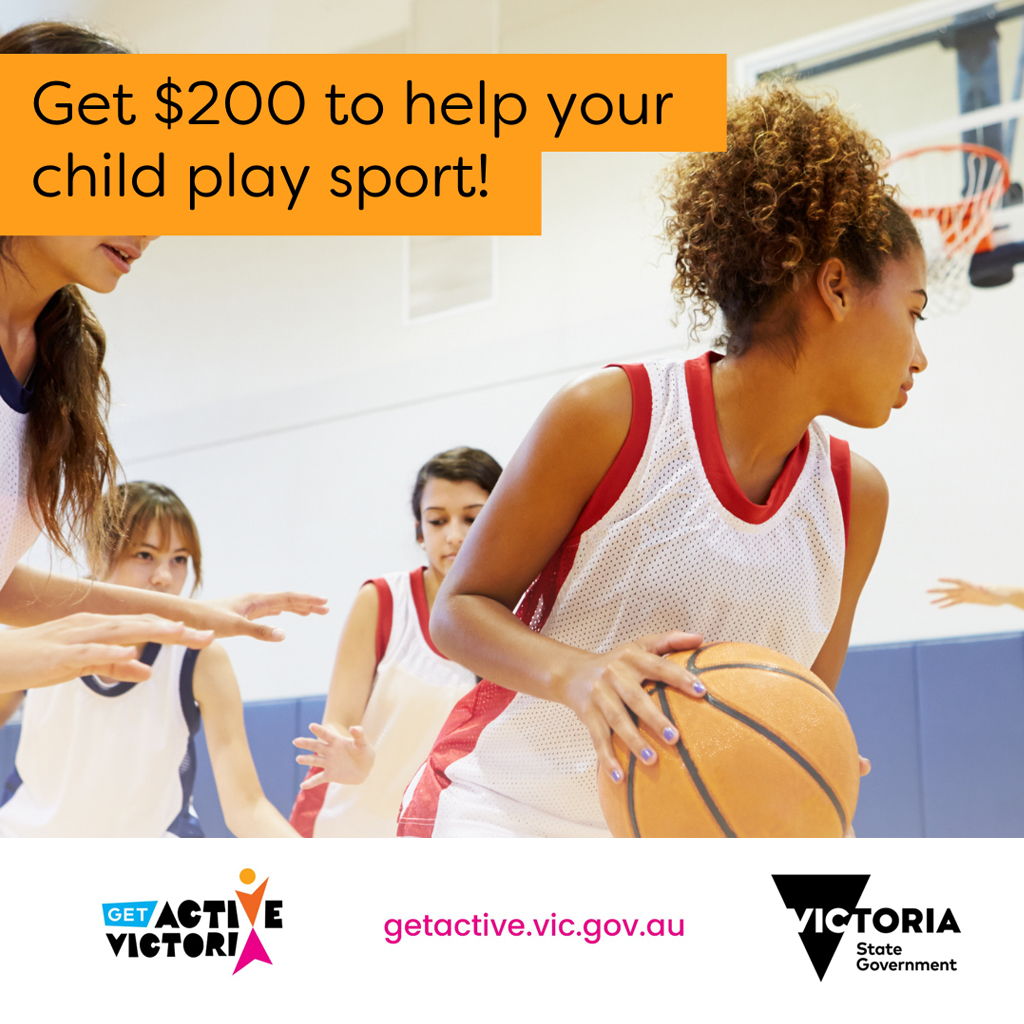 Front Page Carousel Slider 14
Slide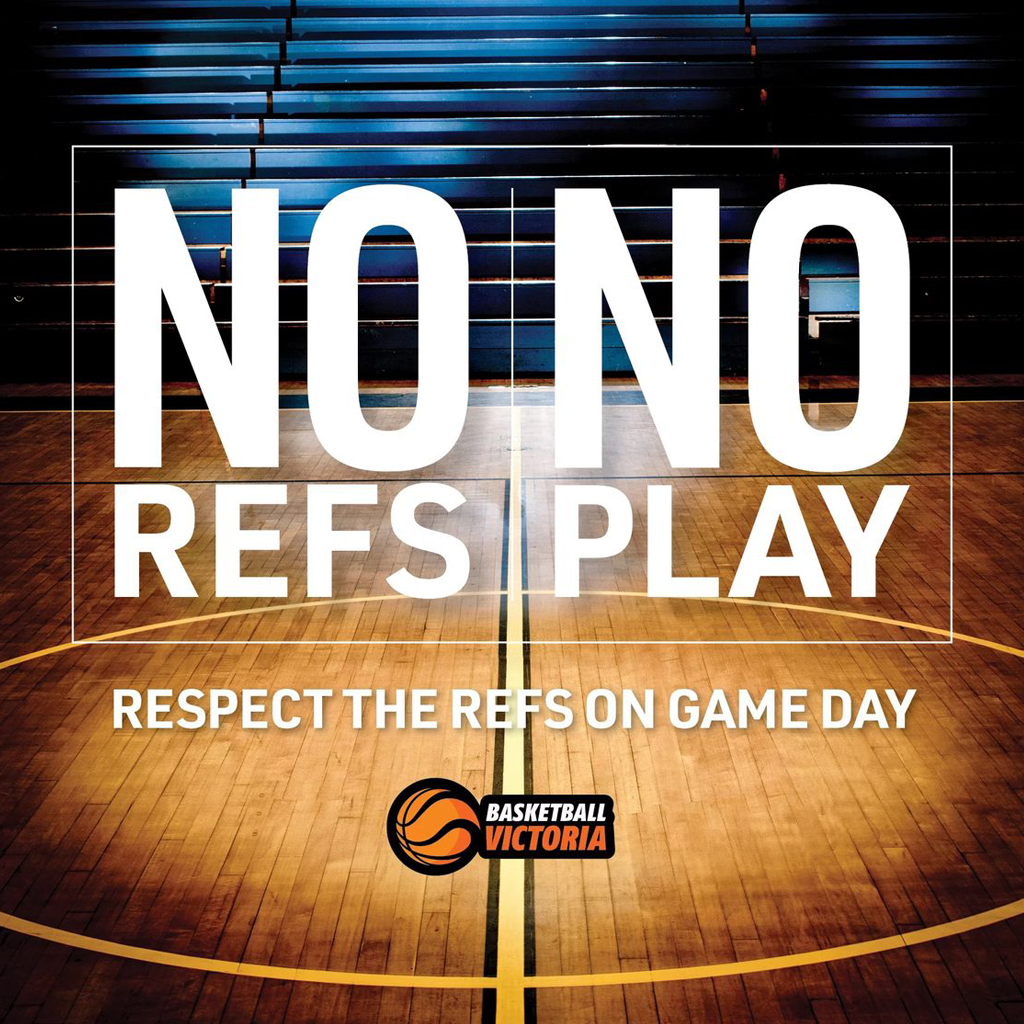 Front Page Carousel Slider 14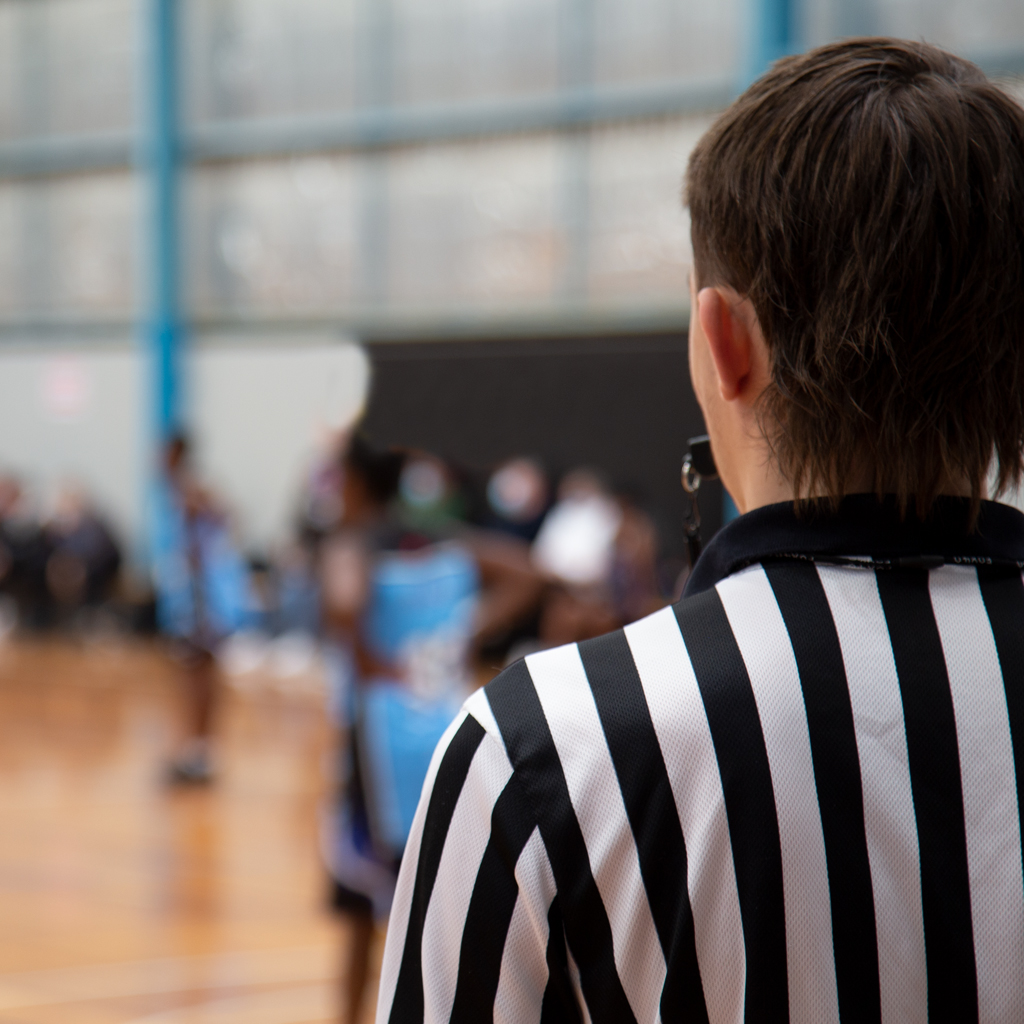 Slide
Front Page Carousel Slider 1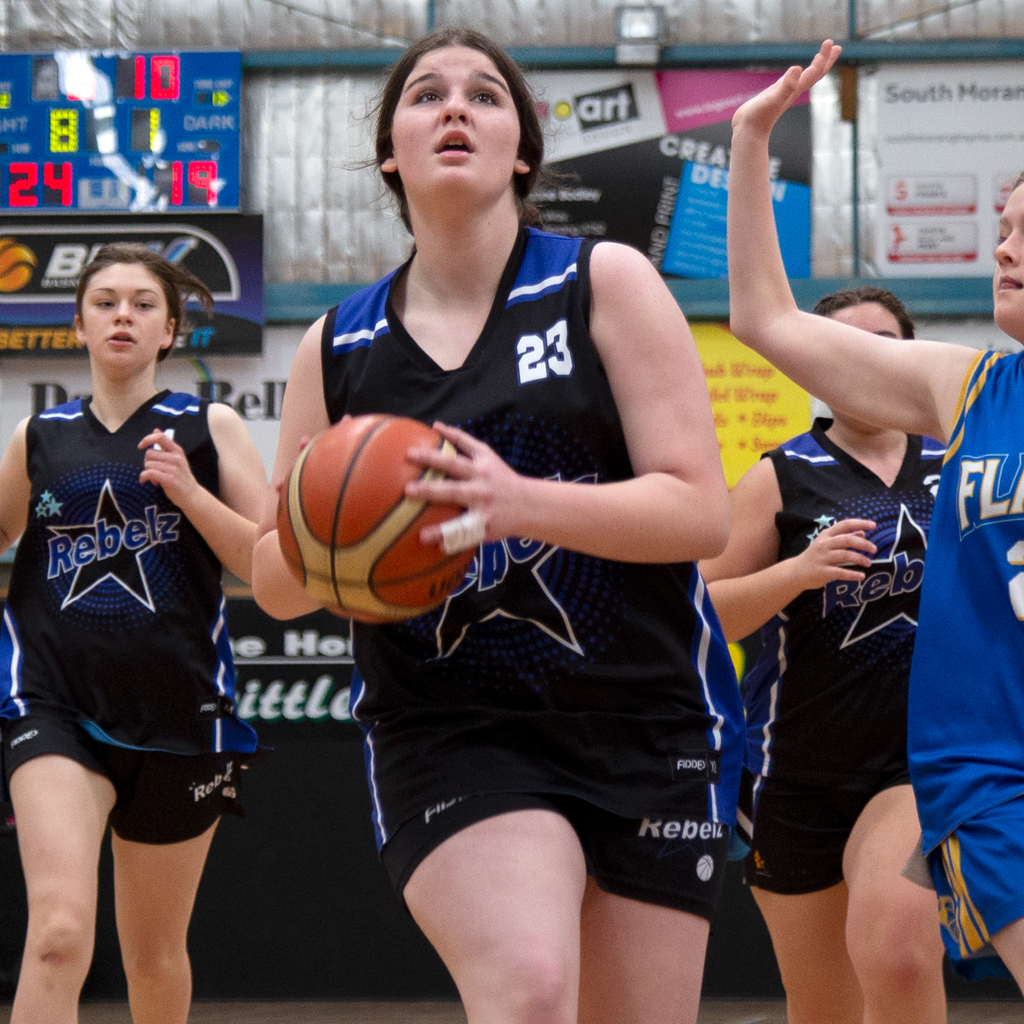 Slide
Front Page Carousel Slider 16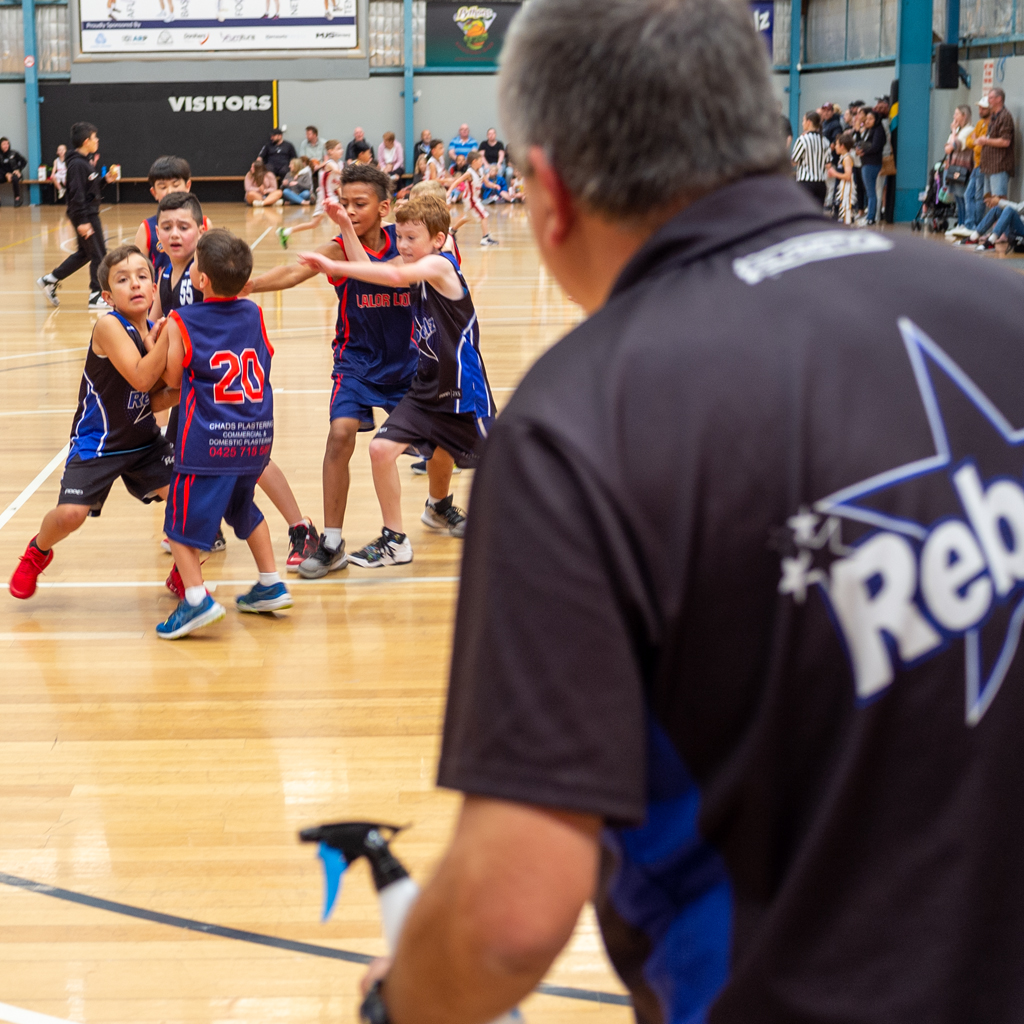 Slide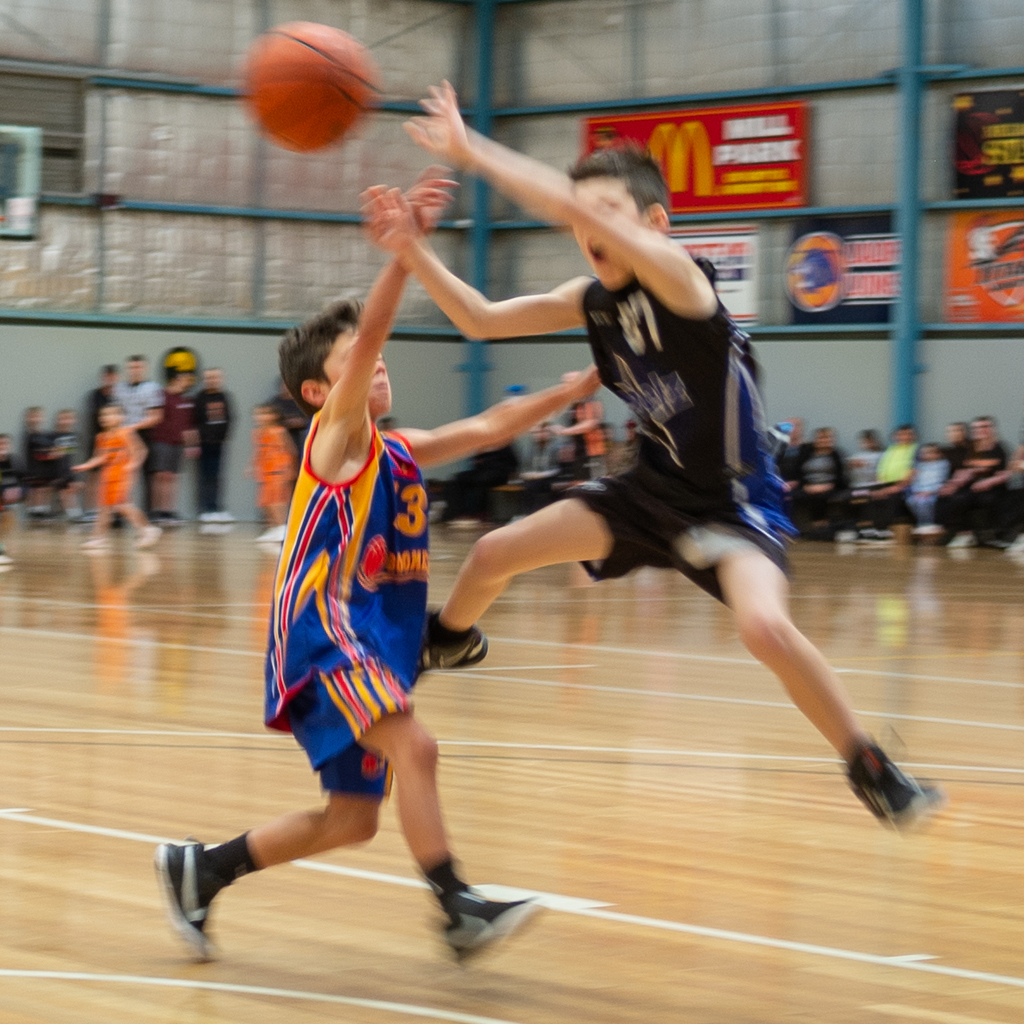 Slide
Slide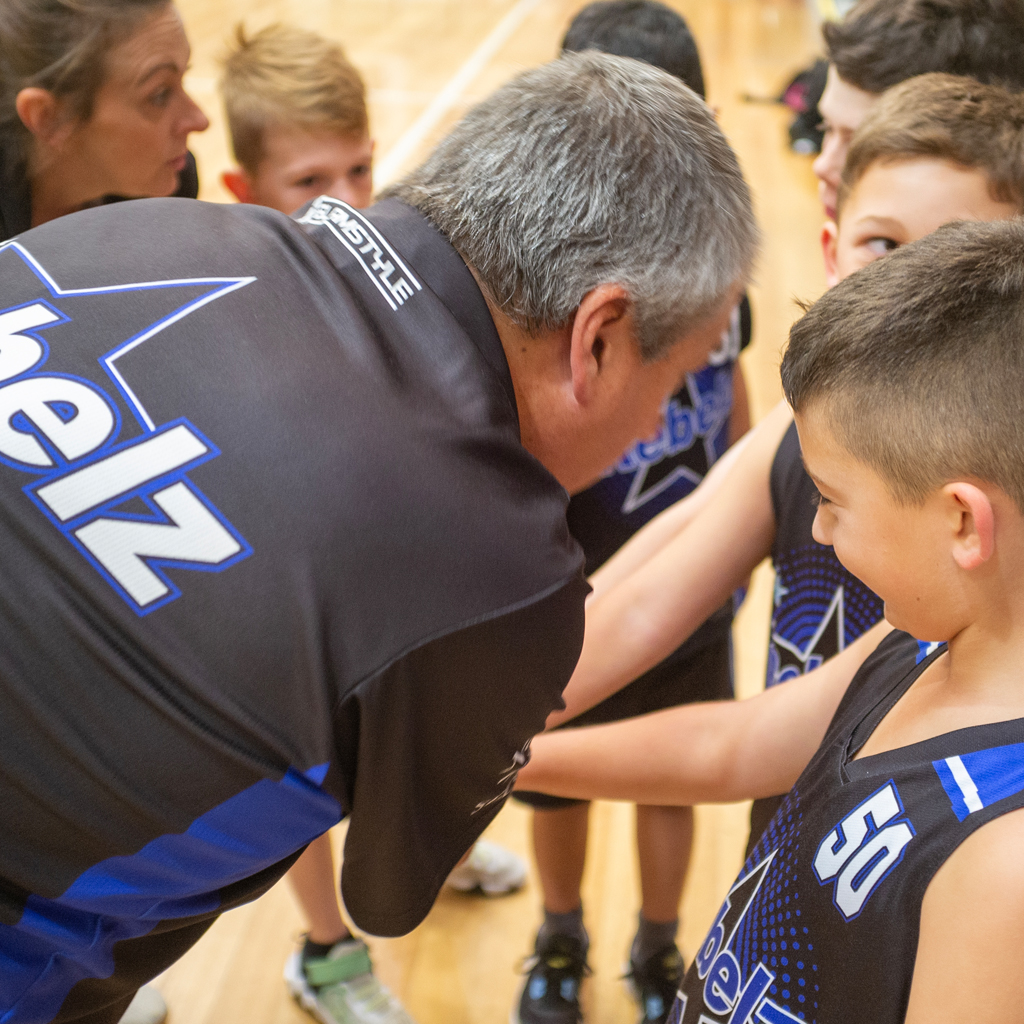 Slide